If you're looking for someone to help you spend your money, apparently women do a pretty good job at this. According to men whose pockets are burning daily, women never really understand the daily pressures that men face to provide. Men often say that having a girlfriend is expensive and these are probably a few reasons why.
Needs for Recharge Cards Increase
A relationship wouldn't exist without the exchange of at least 50 smileys and 'hey bae' messages and calls a day. The reality is, this 'hey bae' venture is either going to happen using your credit or hers. No matter who is doing most of the calling, the bill of recharging is most likely going to be on the guy, and we all know that
talk is not cheap in Ghana.
Needs for Upkeep Emerge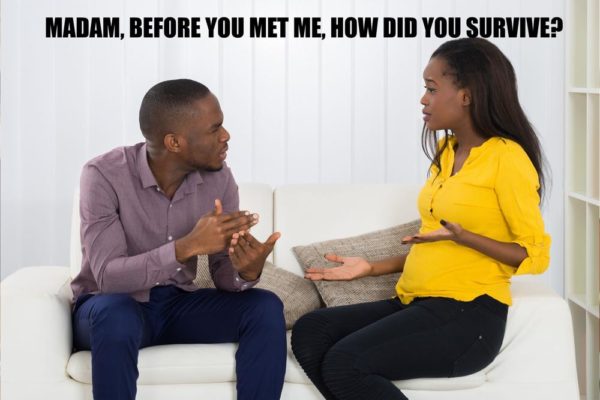 Women have a way of justifying the bills they directly or indirectly give to guys, and this includes their general upkeep bill. This could consist of money to change their nails, buy expensive wigs and just about everything else. Although you're left wondering how she managed to cover these bills before she met you, you still find a way to cough up the money anyway. Happy wife happy life, right?
Sudden Family Emergencies Arise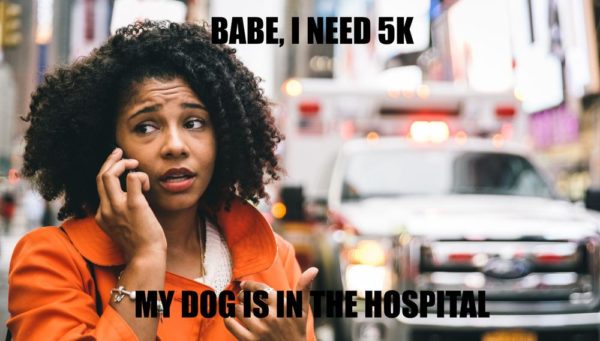 It is when you're trying to save that you realize the woman in your life seems to have monthly family emergencies. It's either that her brother broke his finger or the family dog died and she needs money for the burial. You're left wondering if you'll ever get a break and how you can keep up with the overwhelming expenses of your woman.
Source: BellaNaija.com