The match ball sources its name from deep rooted tradition in Cameroon, where 'Toghu' is a popular traditional outfit. 'Toghu', initially designed for royalty in the North West territory of Cameroon, is a multi-coloured embroidered outfit. It possesses a black velvet fabric and is heavy to wear. The attire was worn by the Cameroonian athletic team to the 2012 Olympic games in London. It remains popular amongst the people of Bamileke.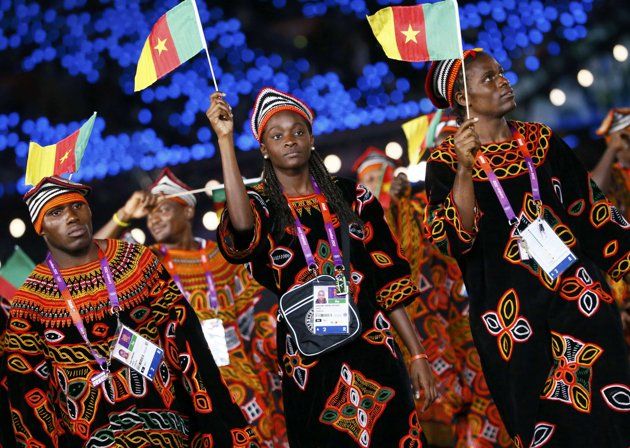 ?radition.
?rnate.
?lory.
?eritage.
?nity.

Help us welcome the #TotalEnergiesAFCON2021 official match ball! Help us welcome Toghu. ?⚽ pic.twitter.com/HbVhnHEdbK

— CAF (@CAF_Online) November 23, 2021
The games will start January 9, next year.
Source: Joy sports