Five student groups from the Kwame Nkrumah University of Science and Technology will be receiving financial support to develop problem-solving modules for societal transformation.
The three-member groups were selected out of 27 groups in the CARISCA Hackathon 2022.
The funding is being provided by the USAID. The competition was organized by the Center for Applied Research and Innovation in Supply Chain Africa (CARISCA) Innovation Lab in collaboration with Arizona State University, USA.
Out of the 32 teams of three members that applied to be part of the CARISCA Hackathon 2022, 22 pitched before the team of Judges.
Five teams with projects cutting across the various supply chain industries topped.
The teams are WELLFED which is situated in the agricultural supply chain. It is a product that addresses the issue of postharvest losses, particularly tomatoes due poor storage facilities.
There is also AREPO which is into the design to enhance supply chain audits.
Another one is SIGNAL that has a prototype called KERVE designed for the waste management supply chain.
The rest are Team GIGGLIT which addresses graduate employment challenges in the supply chain and other sectors, and, CLEEVE that has an artificial intelligence (AI) prototype designed for medical diagnostic services in the health supply chain.
Each of these groups will be mentored and nurtured at the CARISCA Innovation Lab at KNUST and their projects funded up to an amount of $5000 by USAID.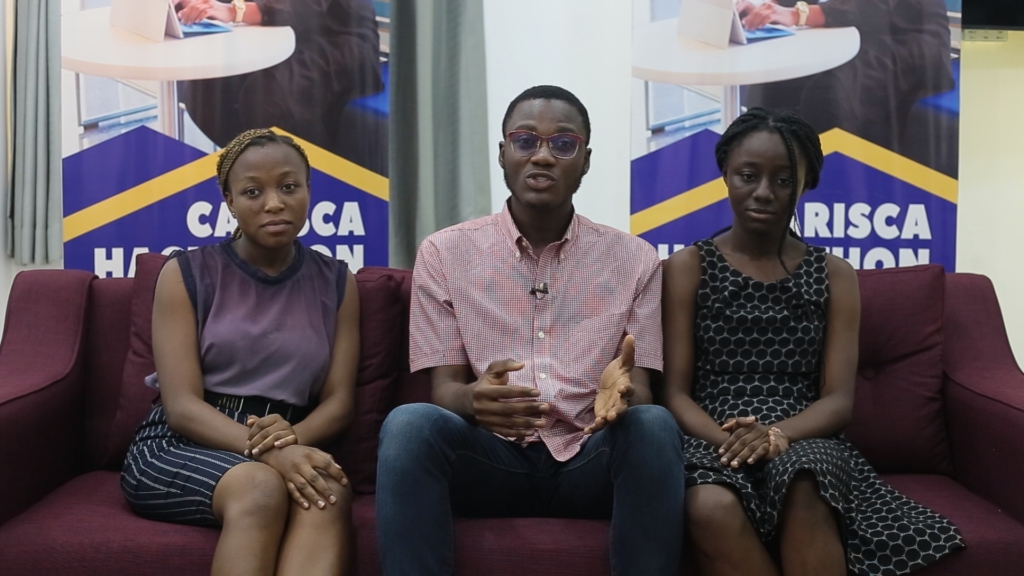 These prototype projects are to be developed in the next couple of months to a stage where national and global problems in the supply chain are to be addressed.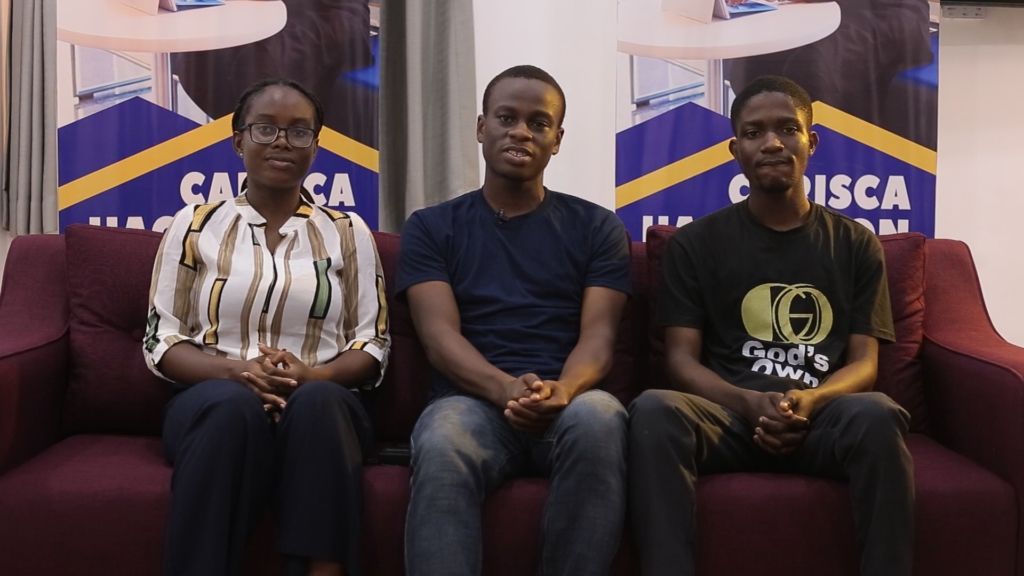 The remaining 22 groups who were unable to make it will be assisted to improve on their works for resubmission and approval later.
The Senior Special Technical Advisor to the project, Dr. Serbe Marfo, said the university was working closely with industry to make such findings available to them.