Residents of Mensah Sarbah and Commonwealth Halls at the University of Ghana (UG) are on a war-path with the school's management over a decision to revoke their residency.
A new directive announced two weeks ago by the University's Council said all continuing students in the two halls will lose their residence status starting the next academic year which begins on January 14th, 2023.
The decision is to quell the persistent violent clashes between students of the two halls.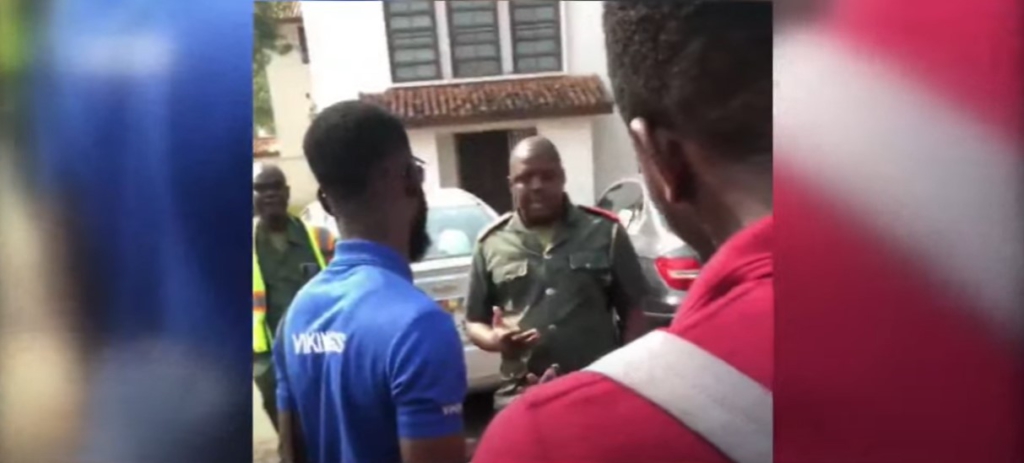 But residents of the halls are unhappy with management's decision.
Spokesperson for the coalition of students against the decision, Raymond Botwe at a news conference on Tuesday said management's effort to prevent violent clashes is a "knee-jerk approach."
"Nonetheless, we say to the University of Ghana Management today that, we will remain resolute and will not kowtow to such a knee-jerk reactionary approach!!
https://www.myjoyonline.com/ug-management-and-security-prevent-students-from-holding-news-conference-on-campus/embed/#?secret=MpUZWdW0Od#?secret=Fa1lGOHk9J
"We would want to send a firm notice to University Management, that we will fight for our rights with all tools at our disposal, we would not stand and watch our future and that of other future generations jeopardized because you as management failed!" he said.
The students say this decision seems to be a ruse by management to solve its accommodation problems.
They accused the school authorities of failing to provide security for students to prevent the occurrence of riots in the school.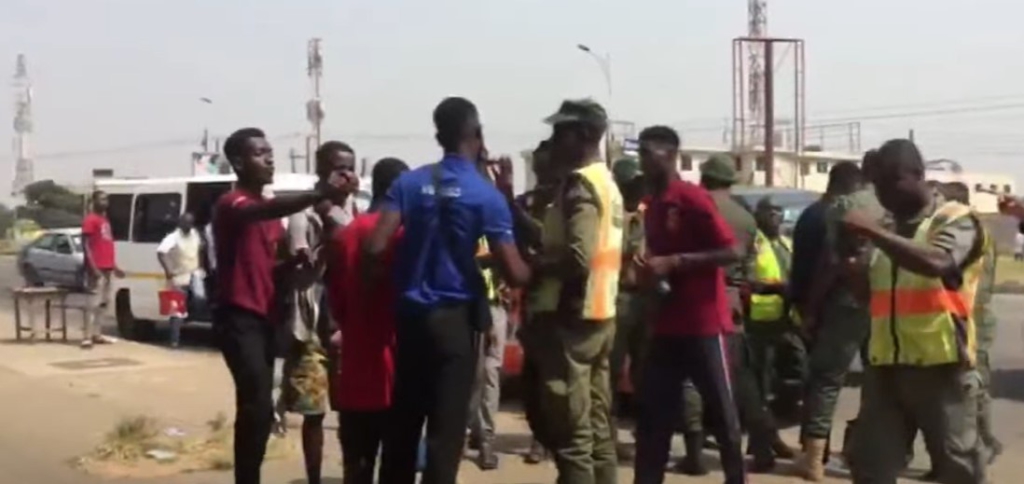 "This has made us believe that the University management had a grand scheme. They were overwhelmed by their incompetency and wanted an easy way out," Raymond Botwe added.
"This current decision by management we know is malicious and not only limited to breaking the activism powerhouse of the student front but it weaken the alumni allegiance and affiliation of students to these halls upon completion of their studies," he noted.