Two hundred and twenty-five women entrepreneurs, mostly in the informal sector, have received training in modern business strategies and best business models to enhance their operations.
Beneficiaries were selected from the operational areas of the financial institution.
The Bank's CEO, Tony Fosu, says this initiative is critical to address unemployment in rural Ghana as well as empower women economically.
He said this at the second graduation ceremony for the second cohort held in Kumasi.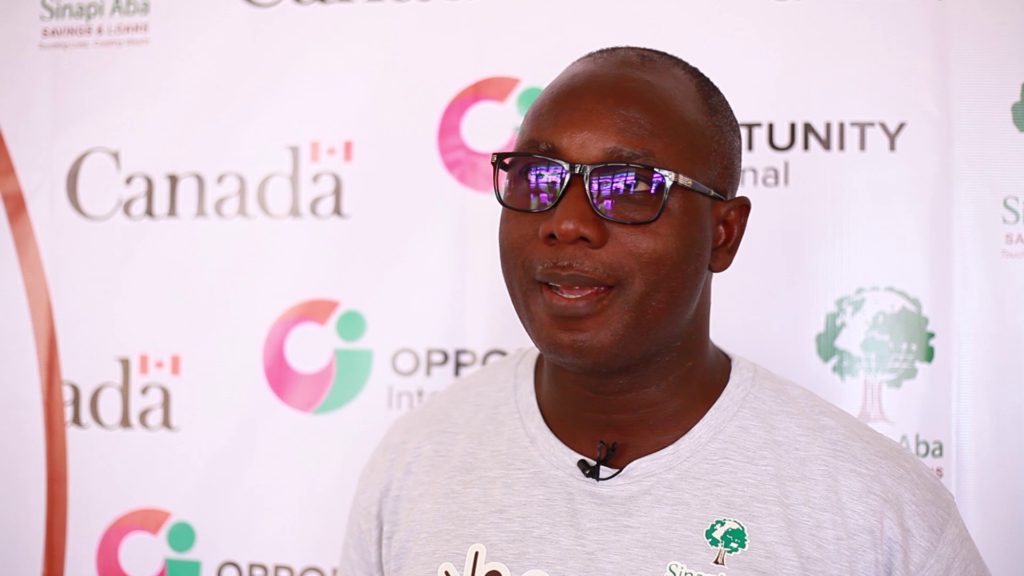 The graduation of the two hundred and twenty-five women is part of the bank's corporate social responsibility to people in their operational areas.
It is the second phase of the women mentorship program started in 2020 to empower women in trade and commerce.
Mr Fosu, says the initiative is critical to championing the bank's move to make development finance practical through community engagement.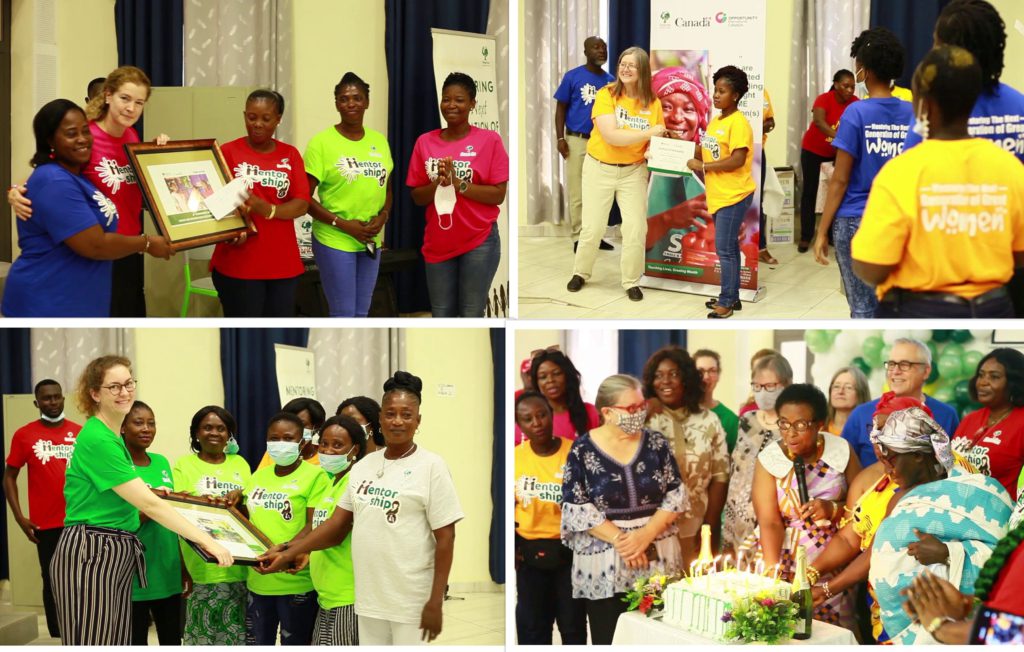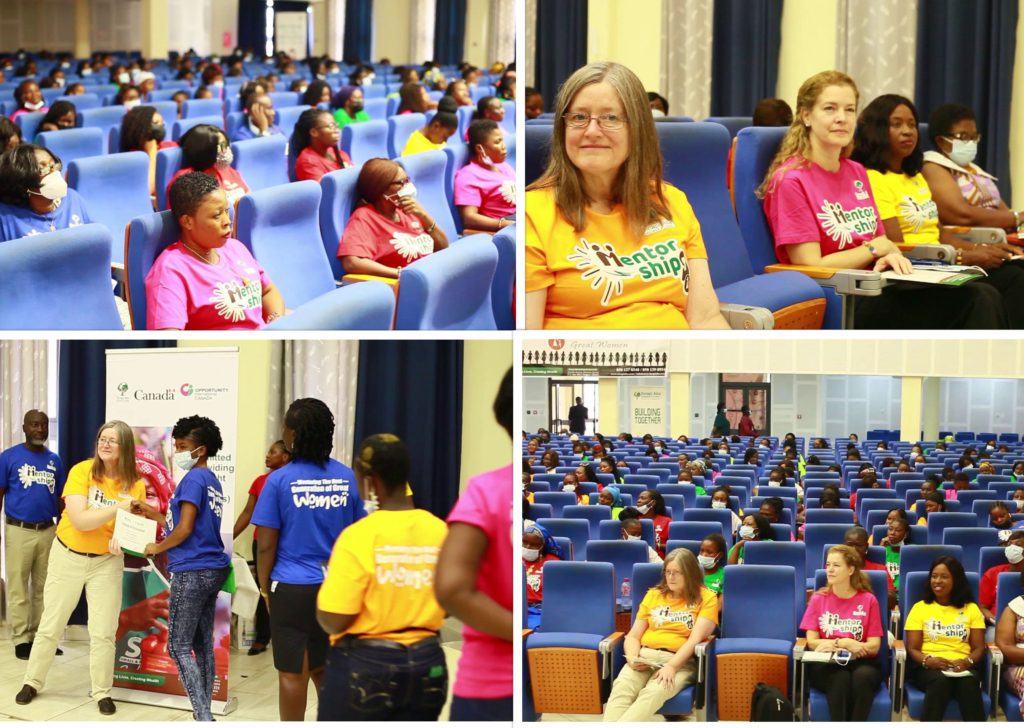 The skillful, good ones are identified as mentors with their permission and those who are willing to learn are selected as mentees. This cohort are coming from ten regions of Ghana.
"We teach them best business skills set. They go meet in their communities and practice them."
She is positive the mentorship program will contribute to alleviating many women from poverty as well as drive socio-economic growth.
"Our goal is to empower the women entrepreneurs that we are working with, ensuring that they are holistically transformed, they play their role as women in the home and change-makers. We want to use them as changemakers in their communities, empower them as women that they have skills".
Meanwhile, officials of the bank expect the mentorship program to be replicated by other financial institutions to support local communities to strengthen SMEs.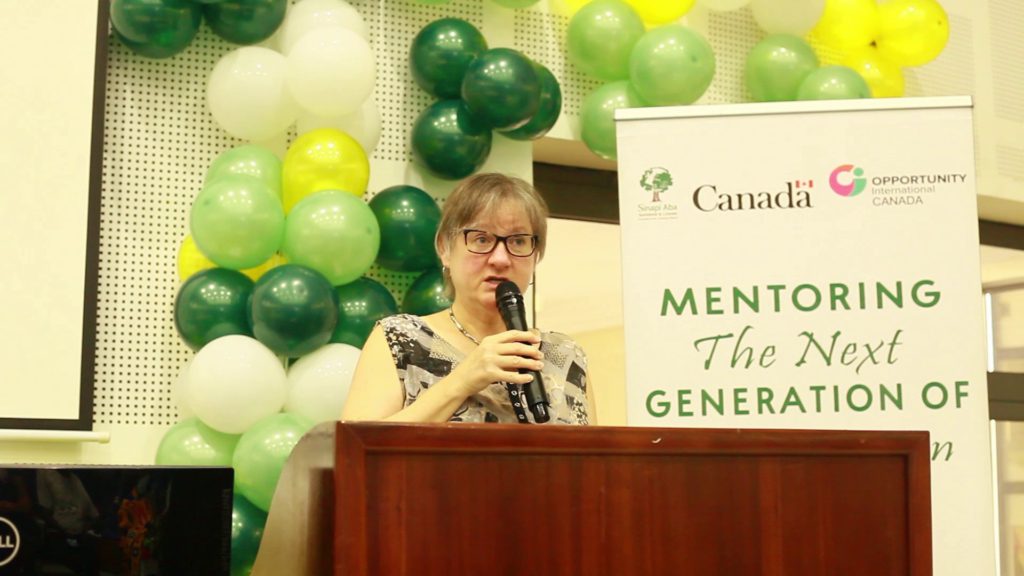 Source: Prince Appiah