The Police have arrested one suspect and retrieved a mobile phone that was stolen from Meek Mill, an American hip-hop artiste.
The suspect, Nuhu Sule, alias Ababaawa was arrested on Friday, December 30, 2022, at his hideout in Accra.
He is currently in police custody and will be taken through the due process of the law.
The victim, Meek Mill, reported his phone stolen in Accra on December 29, 2022.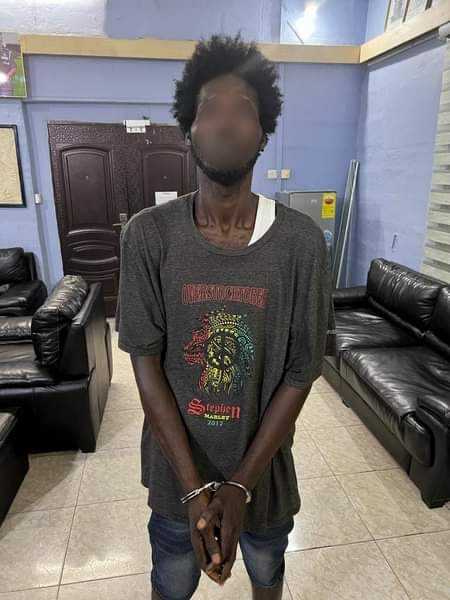 The musician, who had been excited to visit Ghana, performed at the 2022 Afro Nation concert on Thursday.
https://www.myjoyonline.com/meek-mills-phone-stolen-en-route-to-afro-nation/embed/#?secret=GaNYCo9Abq#?secret=rPAHazH2Lm
But prior to his performance, his commute to the premises ahead of his performance was a turbulent one. He was mobbed by fans excited to see their superstar.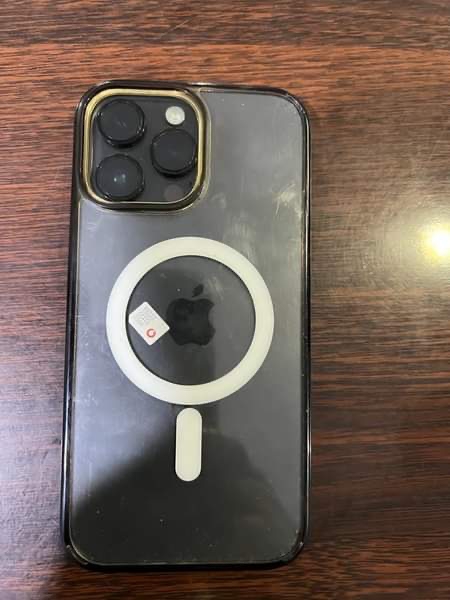 Amateur footage showed Meek climbing over the gate into the arena, as he struggled to ditch the zealous group.
Herhhh meek mill  pic.twitter.com/s0K3eV17On— Gustavo. (@jaymikedc) December 30, 2022
He later informed fans while on stage that he had been robbed. In a post on Instagram later, he noted that his phone had been stolen and pleaded for whoever had it to return it.